Equipment
Haas VF2 SS 5Axis
Haas VF1 5Axis
Haas Mini-Mill 4Axis
Haas TL1 Lathe
Hardinge gang tool CNC with barfeed
Clausing tool room lathe
Manual mill
Harig super 612 surface grinder
A complete compliment of supporting tooling and material handling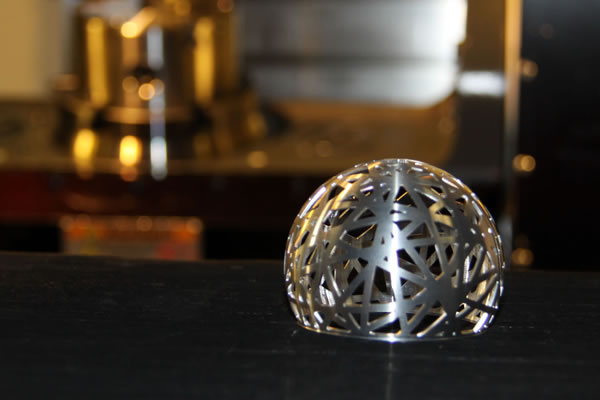 We are committed to the environment.
We use non-sulfur based coolant and recycle all material by-products.
Materials / Materials Management
Alloys
Aluminum
Brass
Conventional Plastic
Exotic Plastics (including Ultim 2300)
Glass Filled Composite
Machineable Ceramic
Stainless Steel (all grades)
Inspection / Control
Our processes including materials handling, quality control systems and logistics are documented and conform to Mil Spec 184-45 and ISO 2002. All materials are traceable to the mine and virgin resin.
Brown and Sharp with Heidehine control
0-6 mics
.0200 – .5000 pins
And various support tools
Process control: conforms with ISO 90001-2008
Independent verification is available upon request.